R10L100-PPP1HB
10.4" Multi-Touch Panel Mount High Brightness Display
KEY FEATURES
10.4", 800 x 600
VGA and HDMI input
Panel mount
VESA mount
High Brightness
PCAP touch
Front IP65
CERTIFICATIONS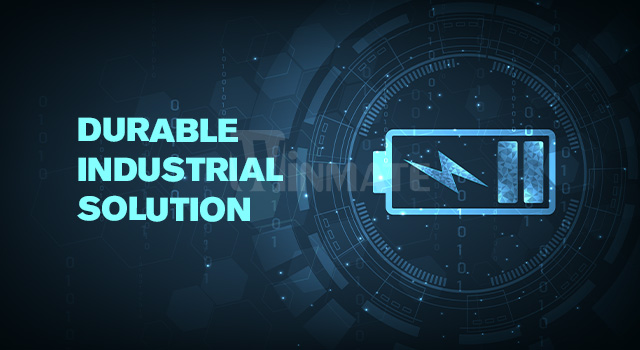 Low Power Consumption
This display is designed for low power consumption and effective heat dissipation, making it durable for long-term usage in production facilities. It is the ultimate energy-efficient solution.
---
Easy Mounting
This industrial display comes with a universal mounting options for wall and desk mounting. Enable easy installation and use in various industries according to your specific requirements.
---
High Reliability for Various Industrial Applications
Winmate industrial monitors are designed to provide superior picture quality and state-of-the-art features in a rugged enclosure, ensuring years of reliable operation in any factory environment. Available in various sizes, housing materials, and optional features make these displays highly versatile and fit different use cases.
---
Outstanding Image Quality
Sophisticated timeless design coupled with Winmate expertise in industrial computers and touchscreen not only offers you a top product at an attractive cost but also gives you a sense of technical superiority and the future. Winmate display modules are perfectly assembled in the clean room for easy further processing.
---
Display Ports and Customization
Winmate provides a wide range of customization options to meet your requirements, including product size, customer logo, LCD panel brightness, glass cover surface treatment, display ports, and many more. The power plug is selected according to the different styles of each country. Contact our team for more information.
Projected Capacitive Multi Touch Screen
10% to 90% RH, Non-Condensing
1 x VGA 1 x HDMI (Optional) 1 x DVI (Optional)
Audio line in (3.5mm) (Optional) 2 x Speaker (Optional)
Metal Housing with Aluminum Bezel
1 x VGA cable 1 x HDMI cable 100~240V AC to DC Adapter Power Cord Manual VESA screws(Varies by product)
Remote Controller (Optional,Varies by product)
12V DC in 24V DC in (optional)
5 Keys: - , + , Power , Esc , Enter