Metals and Mining Solution
Tomorrow's technology for today's challenge.
Industry Challenges
Today's mining command center requires rugged solutions that can stand up to the elements, keeping miners safe and delivering reliable, connected performance across the subterranean job site.
Field service workers face various challenges working in remote locations and unfamiliar environments, and every minute of downtime results in lost revenue. Access to critical information and wireless communications are top priorities for workers to provide fast service. Winmate provides rugged solutions that are capable of increasing productivity in the field.
Winmate understands the needs of field workers and provides solutions to industrial challenges:
Maximize efficiency and uptime in underground mining operations
Field workers demand pocket-size rugged mobile devices with exceptional built-in data collection capabilities.
Combat harsh environmental pitfalls
Rugged mobile solutions for industrial fieldwork must be able to withstand harsh weather conditions such as high and low temperature, shock, vibration, humidity.
Design for safety and efficiency
ATEX Zone 2 certified computers for remote data collection, process visualization, and control. Suitable for the deployment in ATEX Zone, where safety is the priority.
Ensure design protects system longevity
High-performance computing from Intel® Core™ i5/i7 CPU for the most demanding tasks. The thermal system is fanless, featuring a streamlined enclosure for highly efficient heat dissipation.
Deliver intuitiveness and performance
The need to collect data from barcodes, RFID tags, on-site photos, and videos from different sources.
Overview
It is required by law and legislation by countries worldwide that electrical equipment must be designed and manufactured for safe use in environments or atmospheres that may be potentially hazardous. These risky areas are defined as where flammable gases or vapors, flammable liquids, combustible dust, or ignitable fibers or flying are present.
Winmate offers ATEX Zone 2 and Class 1 Division 2 (C1D2) certified panel computers for remote data collection, process visualization, and control. Safe technologies help to improve the productivity, safety, and efficiency of oil refineries. Effectively control processes to lower operation costs and gain more profit. Our computing solutions are deployed in refining and petrochemical applications and have helped many companies improve productivity, safety, and efficiency.
Our mining solutions include:
ATEX Industrial Display and Panel PCs
C1D2 Industrial Display and Panel PCs
G-WIN Series Panel PCs
What's ATEX grade or C1D2 Rugged Panel PCs or Display?
Winmate factory is UL and CSA certified with the Quality Management System. Winmate offers ATEX and Class 1 Division 2 (C1D2) certified solutions for maintaining safe operations and collecting detailed, sensitive data in a remote rig and pipeline locations to meet safety requirements.
For the equipment classification, Winmate generally uses both the North American National Electric Code (NEC) and the European ATEX directive. According to OSHA, NEC defines hazardous locations as those areas where fire or explosion hazards may exist due to flammable gases or vapors, flammable liquids, combustible dust, or ignitable fibers or flyings. NEC classified hazardous locations in three ways; type, condition, and nature.
Enterprise movement with SOTI ® MOBICONTROL ™
Winmate is partnered with SOTI to deliver customers MobiControl, some of the planet's most relied on Business Mobility Administration, and Carry Your Device Monitoring remedy. MobiControl allows companies to deal with, support, safety, and monitor corporate-liable and employee-liable mobile devices from end to end. Your business can possess total control coming from gadget application to tool retired life no matter the type, mobile phone system, and site. Winmate's Extensions is carefully included along with MobiControl, which makes it possible to develop Android ™- based mobile phone computers that are genuinely enterprise all set.
User Scenario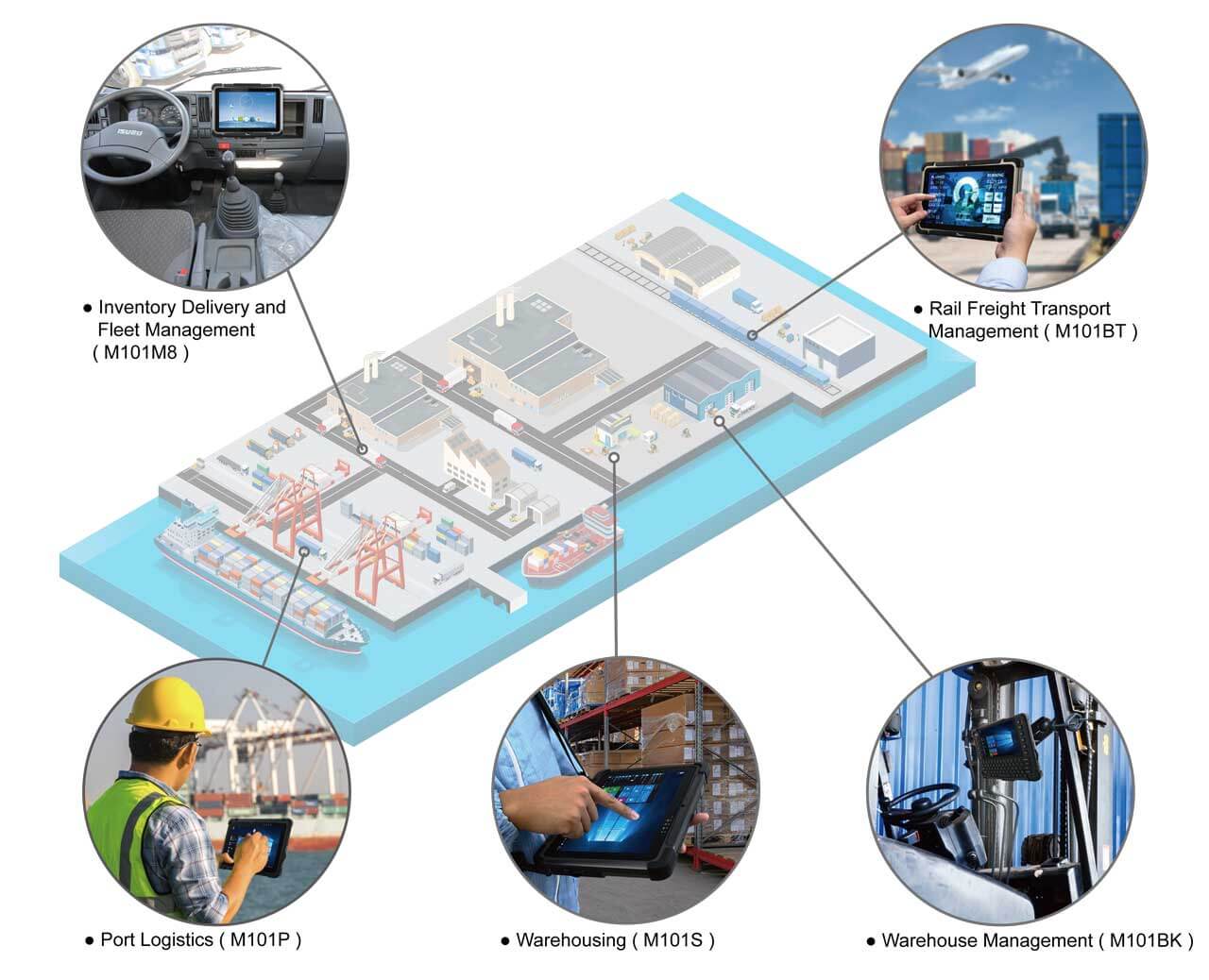 Core Capabilities / Advantages
Intrinsic Safety Schematic Design
Our engineers design the electronic system to ensure that the temperature under all fault conditions can never rise to a value that may cause the ignition of explosive gasses.
Non-Sparking
Our design guarantees that ignition of a hazardous atmosphere does not occur. This is achieved by ensuring that only low voltages and currents enter the hazardous area and that no significant energy storage is possible.
No-Air Potting Process
Winmate performs no-air potting of electronic components in-house. Potting prevents the substrate from failing in harsh environments or from vibrations or other potentially damaging uses.
Safety and Standards
MIL-STD-810G

- Shock, vibration, and drop
Full IP65-rated

- Water and dust proof
Mobile Device Management

- SOTI MobiControl compatible